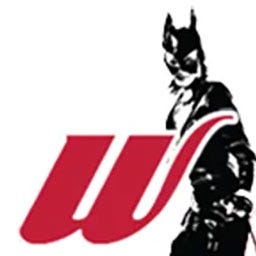 Liz spits hot fire at anti-semitic creep Donald Trump.
---
---
Robyn has a UAW strike update for you.
---
Evan breaks down how dirtbag Ken Paxton escaped justice.
---
The fake Queen of Canada isn't dead but she also isn't entirely sane.
---
Lauren Boebert remains an embarrassment.
That's the news and I am out of here!